Business Development Manager - Travel & Accomodation 📞🇺🇸
Description
Festicket empowers music fans with a seamless service to discover and book tickets and travel packages for music festivals worldwide. Our platform offers an end-to-end experience for music travellers, an efficient two-sided marketplace for 1,500+ music festivals across 40 different countries, and a network of 5,000 suppliers for accommodation & travel packages. In five short years, we have become Europe's largest music festival platform. 🙌
The Festicket Family is currently 120, and we're passionate about changing the face of live music experiences. Our head office is in Camden, London with smaller offices in Berlin, Amsterdam and Porto.🌍

We're now post Series-C funded, and backed by some of the UK's largest VC funds.🎉
We've been announced as #6 in the Sunday Times Tech Track 100 & a Tech City UK's Future Fifty company. 💪
Join us on our mission in transforming the way music fans discover, book tickets and travel packages for festivals around the world. 🚀🚀🚀
YOUR ROLE

Festicket is looking for a Travel & Hotel Sales Executive to join our growing North American team. This role will reporting directly to the President - North America.
The Travel & Accomodation team is responsible for the company's global travel needs, made up of commercial and partnership deals with (but not limited to): hotels, apartments, glam/camping, transportation, travel extras, local attractions.
Given the company's very high weekly and monthly targets, the role is exposed to high pressures on providing results within tight deadlines.
LOCATION

This role will be based in our office in San Francisco, California. You will be working in a small team initially of 2 to 3 in the first instance (until further hires are made in the coming months), with the support of our London, Berlin, Amsterdam and Porto teams.
You may be required to travel to our London office for onboarding and training in the first few days/weeks.
KEY TASKS

Develop and manage an international client base spread over many territories with an expectation of growing this further
Identify trends and developments by researching industry and related events, publications and announcements
Regular and highly analytical reporting to direct line manager
Ensuring all events attached to you are fully stocked in terms of accommodation
Negotiating highly competitive offers for sale
Requirements
Minimum of 2 years experience in travel & accommodation contracting/sales

Position requires experience in developing and managing a global client based related to travel
Negotiation skills and supplier management expertise
Organisational skills
Ability to prioritise and meet deadlines under pressure
Excellent oral and written communication skills along with ability to deliver effective presentations to senior level leadership
Professional, committed and determined
Strong attention to detail and ability to multi-task
Great interpersonal skills
Benefits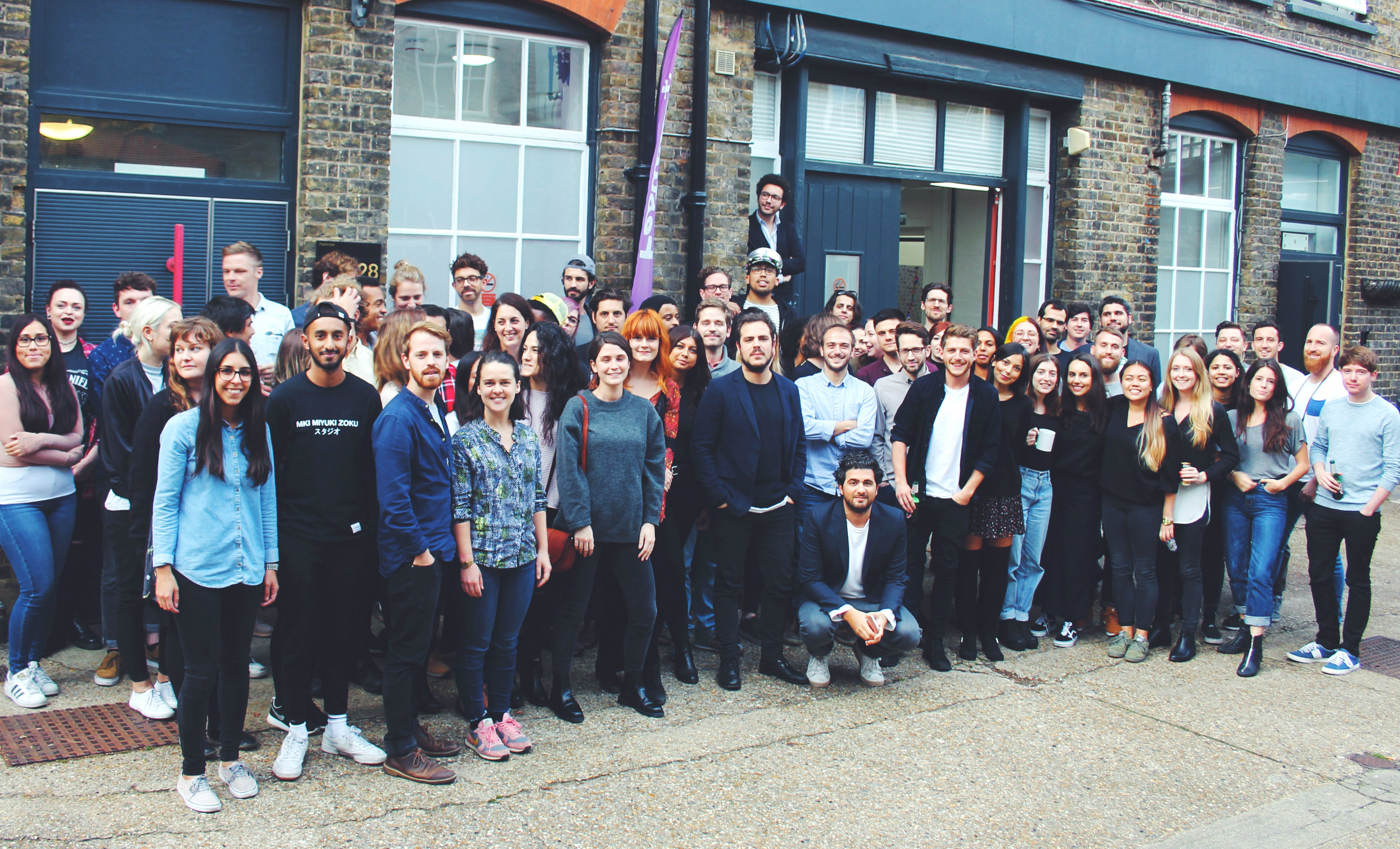 By joining us you will be part of one of the fastest growing music / travel start-up companies in Europe, where you will have ample opportunity for career progression as we continue to grow. 📈

We have a company culture which is very idea orientated and driven but also very social. It's entirely normal at 6pm on a Friday for half the company to be drinking together in the office & then planning to head out for a night out. 🍻
Benefits also include:
401k Pension
Private Medical Insurance
Occasional free tickets for music festivals worldwide and all year round staff discount
Long service awards
Extra day holiday for your birthday
Remote working days allotments / work from home options
Sales Trainings & budget for conferences
Management training programme
Free breakfast - including cereals, bread, croissants, marmalade, etc.
Weekly delivery of beers, food, snacks, fruits and drinks
Weekly Friday drinks
Regular team lunches
Fun monthly company events
Regular internal Ping Pong tournaments
Perks - free Festicket T-shirts, Jumpers and more
Value driven start-up culture