Freelance Content Translator (Swedish Speaking) 🇸🇪
Description
Festicket empowers music fans with a seamless service to discover and book tickets and travel packages for music festivals worldwide. Our platform offers an end-to-end experience for music travellers, an efficient two-sided marketplace for 1,500+ music festivals across 40 different countries, and a network of 5,000 suppliers for accommodation & travel packages. In five years, we have become Europe's largest music festival platform. 🙌
The Festicket Family is currently 140, and we're passionate about changing the face of live music experiences. Our head office is in Camden, London with smaller offices in Berlin, Amsterdam, Porto and San Francisco. 🌍

We're now post Series-D funded, and backed by some of the UK's largest VC funds. 🎉
We've been announced as #6 in the Sunday Times Tech Track 100 & a Tech City UK's Future Fifty company. 💪
Join us on our mission in transforming the way music fans discover, book tickets and travel packages for festivals around the world. 🚀🚀🚀
YOUR ROLE
We are looking for a Swedish translator (contractor) to join our translation team on a 3-month rolling contract and to work remotely 3 days per week (24 working hours). The first 3 months you will be trained in our offices in Camden, London. You'll help us bring our range of products to Swedish-speaking customers. With plenty of room to grow, you'll get to make big contributions to Festicket's internationalisation process, alongside smart, inspired people. Your main responsibility is to ensure that the Swedish content on our website is accurately translated and easily understandable to customers, enabling them to make well-informed choices. You will also be involved in translating material with specific marketing purposes, including email campaigns and social media posts.
Requirements
Are a Swedish native-level speaker with an excellent command of English
Have a degree in translation or a similar educational background
Are eager to learn different skills and motivated to succeed
Bring translation experience from the travel, marketing or music industry (desirable)
Have experience working in a startup or another fast-paced environment (desirable)
Have experience with CAT tools (desirable)
Be comfortable with our team-based approach (desirable)
Demonstrate strong business acumen, prioritising tasks according to company needs (desirable)
Have experience of, and a strong interest in music festivals (desirable
Benefits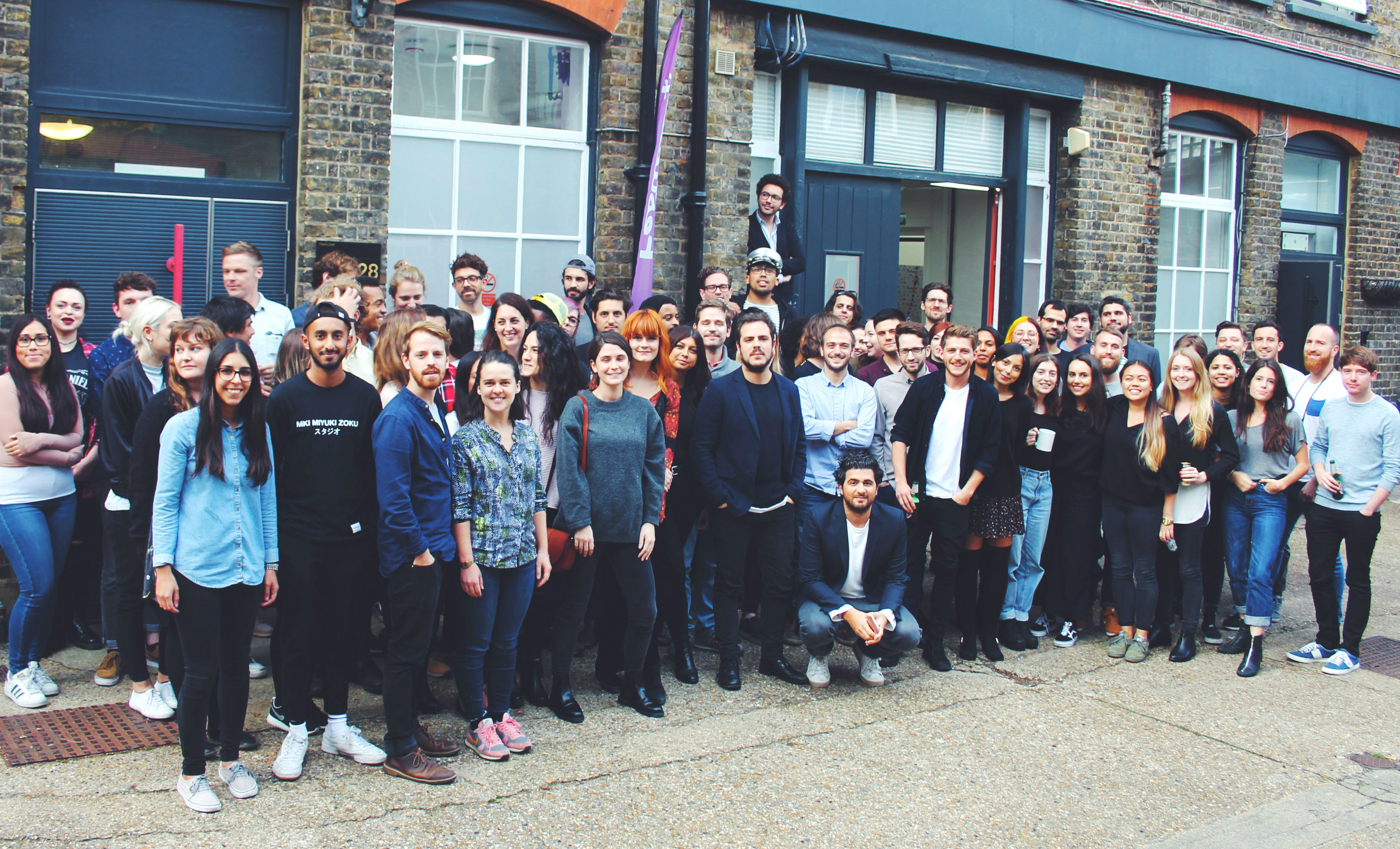 We're a team of 140 located in an amazing converted piano factory in Camden (NW1 8LH) a short stroll from Camden market and Primrose Hill. By joining us you will be part of one of the fastest growing music / travel start-up companies in Europe, where you will have ample opportunity for career progression as we continue to grow. 📈
We have a company culture which is very idea orientated and driven but also very social. It's entirely normal at 4pm on a Friday for half the company to be drinking together in the office & then planning to head out for a night out. 🍻
Benefits also include:
Remote working days allotments / work from home options
Weekly Friday drinks
Regular team lunches
Fun monthly company events
Perks - free Festicket T-shirts, Jumpers and more
Free breakfast
Weekly delivery of beers, food, snacks, fruits and drinks
Value driven start-up culture
Do you have a LinkedIn account? Import your resume and save time!
Upload your photo
Please provide an image in PNG, JPG or JPEG format.